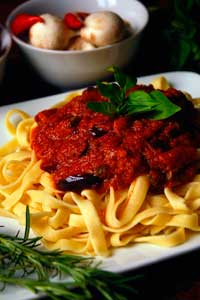 The Taste Book was launched in Fall of 2008 as a collaboration between Matt Flanagan of Bargain Book Publications and Barry Weissman of SaveAround / A la Carte Acquisition, LLC. As leaders in the discount dining and coupon book industry, they have assisted numerous charitable organizations to raise hundreds of thousands of dollars for their various causes.
Our management has over 50 years of combined experience assisting hundreds of groups raise funds while following our 3 goals for  your group:
Delivering to you a product everyone can use, especially in these trying economic times.
Providing you with the ability to raise a great deal of money on each sale. Our groups earn 50% profit on each book sold!
Finally, a simple, easy to administer fundraiser. Most of our fundraisers are volunteers, so we have created a system that is extremely profitable yet very streamlined, allowing you to run our fundraiser and then tend to your organization.
Contact us now either by email or call 860-236-0881 and see how easy it is to get started with your fundraiser!